Our team can deliver Enterprise Performance Management (EPM) systems that will dramatically improve your financial agility.
EPM technology can help your organisation model and plan across finance, HR, supply chain, and sales, streamline the financial close process, and drive better decisions, and enables you to: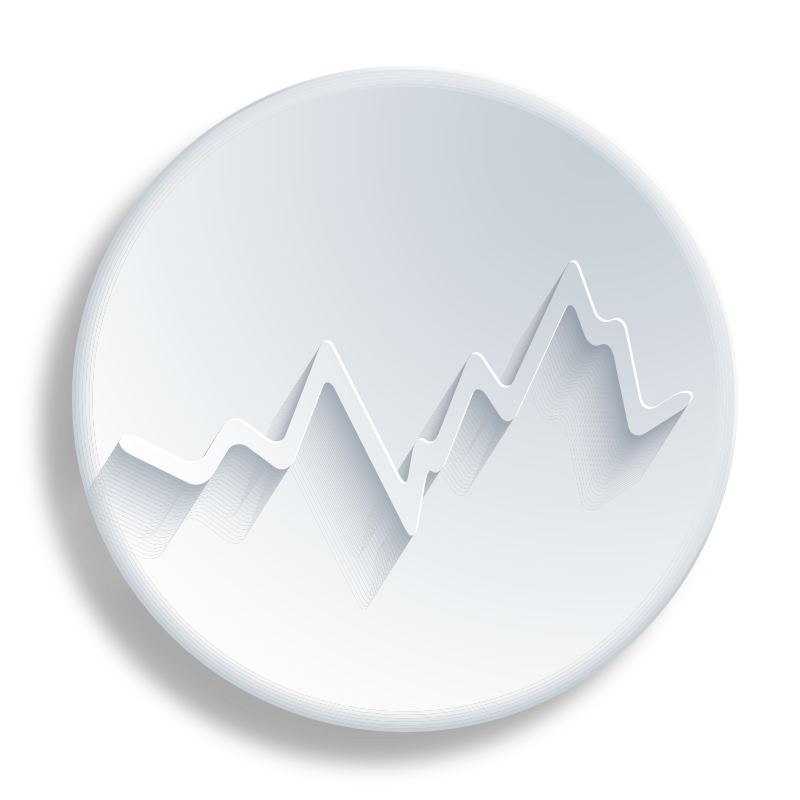 Enterprise Performance Management
Enterprise Performance Management
Address your needs with functional breadth and depth across financial and operational planning, consolidation, close master data management and more.
Seamlessly connect data across your entire organisation so you can build forecasts and scenarios that update automatically as your bottom-line changes.
Drive better decisions with scenario modelling and built-in, advanced analytics. Use predictive planning features to validate assumptions and reduce the risk in your decisions.
To allow performance management tasks to be completed efficiently there are a huge number of methods and solutions that our experienced team can deliver.
Enterprise-wide planning, budgeting, and forecasting in a cloud-based deployment model allows a significant reduction in the use of manual spreadsheets. Utilising the SmartView plugin, Walpole Partnership can implement planning and budgeting tools that are integrated with many existing software solutions, although our experienced team specialise in integration with NetSuite.
If you looking to investigate further, our simple NetSuite Planning and Budgeting (NSPB) vertical reporting pack is a great place to start. NSPB is designed for a Software as a Service (SaaS) business, which wants the flexibility to support the ever-changing needs of their business, whilst having access to industry specific Key Performance Indicators (KPIs, reports and dashboards.)
In addition to the NSPB vertical reporting pack, we offer Silver, Gold and Platinum NSPB fixed scope implementation packages. Our framework guarantees you a system that works and lets you realise the benefits of NSPB faster whilst allowing you to control your costs. Let us take the risk out of your NSPB project with a fixed scope implementation led by our specialist consultants.
Delivery 4 Weeks
Reporting using SmartView for Microsoft Excel
Integration of NetSuite trial balance with SmartView
Delivery 5 Weeks
Reporting using NSPB native reporting tools
Native reporting with integration with NetSuite and smart view template reporting including income statement, cash flow and balance sheet
Delivery 9 Weeks
Custom NSPB
Driver-based revenue & expense planning
Employee workforce planning reporting including income statement, cash flow and balance sheet
NSPB implementation (Silver) – A quick solution to address management reporting e.g. income statement and balance sheet along with variance and time series reporting. Integrated with NetSuite to report actuals and budget giving it the edge needed for the financial planning and analysis team when creating management reports.
NSPB implementation (Gold) – Includes all the solutions in Silver pack plus cash flow with formatted reports. Reports will also include standard drivers.
NSPB implementation (Platinum) – Includes all the solutions in Gold pack plus driver-based workforce/sales/capex/project model which will provide accurate and timely data for planning, budgeting and forecasting. Also includes dashboards and infolets.
Solutions for both effectively and efficiently managing close and consolidation at month-end. Integrations available with Microsoft Excel, Word, Outlook and PowerPoint using the SmartView plugin for financial reports.
Business user friendly tool to gain insight on hidden profit and cost across key business dimensions such as products, customers, sales channels etc. Nominated business users can have complete ownership in allocation and optimisation of what-if analysis, creating a culture of accountability with end-to-end transparency whilst reducing manual effort through automated data collection.
Provides you with real-time visibility into the performance, qualification of reconciliations whilst streamlining performance by automating reconciliation tasks (including high volume transactional reconciliations). Enables user friendly interactive matching engine, capable of matching more than a million transactions per minute.
If you are interested in implementing an EPM system, please contact us for more information.