Are you getting the best from your CPQ system?
If the answer is no, then you need a structured approach to improvement, and we have an expert team on standby to help you. 
Our 3 step process for CPQ improvement
We've pioneered a simple and logical three-step process to help you improve your CPQ system and adopt best practices. Our approach produces measurable results whether your solution needs a complete overhaul or simply some adjustments to bring it in-line with your evolving business needs or current software updates.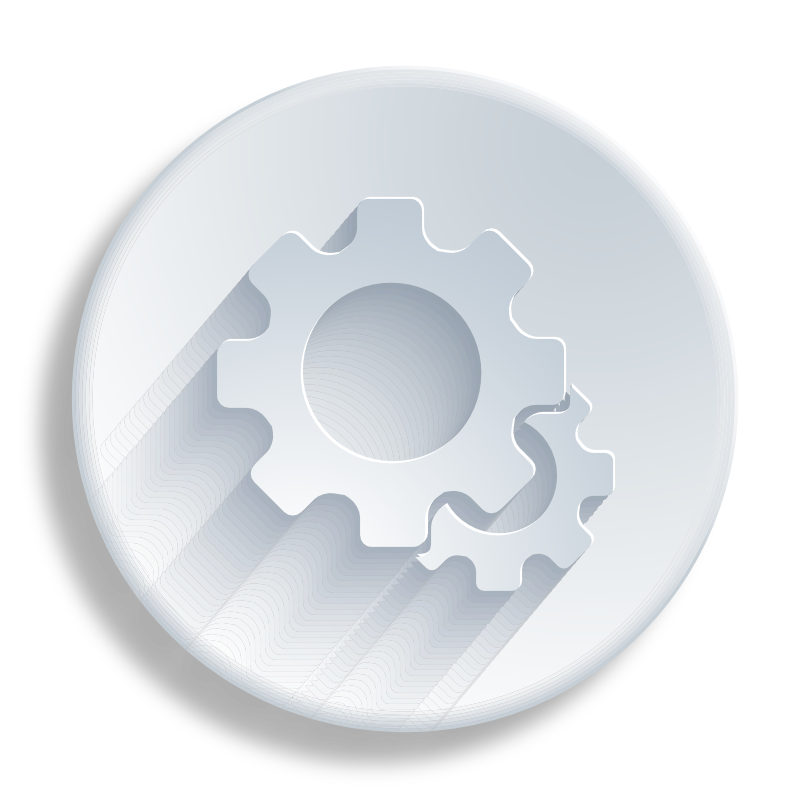 Audit current system, stakeholders and documentation
Identify pain points, deviance from best practice
Measure current system state
Agree focus areas and desired improvements
Align to product roadmap and stakeholder requirements
Develop detailed improvement plan
Build and test new functionality
Train and communicate go-live to users
Review measurable targeted improvements
The pillars of improvement
Within the three-step process we bring focus to the four pillars of improvement. These are the critical subjects our team can inspect and improve to bring you the biggest benefits:
Performance
Code and data table optimisation
JavaScript removal
Convert SOAP APIs to REST APIs
Remove process bottlenecks
Workflow simplification
Custom approvals streamlining
Best-practice implementation
Functionality
Asset Based Ordering
Subscription Management
System Configuration Logic
3D visualisation integration
DocuSign for CPQ
Integrations
Transaction Analytics
User Experience
Convert Legacy UI to Jet UI
Process flow simplication
Multi-language / currency development
Collaborative editing
Dynamic form design
Enhanced branding & format
Maintainability
Code refactoring to new standards
Reduce pricing function size
Formula based pricing
Transform Rec Item Rules
to BOM Mapping
Doc Engine to Doc Designer
Auto system documentation
The companies that we work with report clear improvements in
There are huge benefits of following our 'Prepare, Plan, Progress' methodology when you carry out any CPQ improvements. We can help you develop the right size project plan for your business and will define milestones that ensure measurable benefits are tracked and delivered, giving you visible value for your investments. Our world-class technical team treat your systems with care and will protect your ongoing business.
If you are interested in improving your system, contact us for more information.