"The real voyage of discovery consists not in seeking new landscapes, but in having new eyes." Marcel Proust
At Walpole Partnership we have a consultancy service available right at the beginning of your journey to implement cloud-based technology. Our experienced team can assess your current processes, and using their expertise, they can help you facilitate the route to the platforms that will work best for your organisation.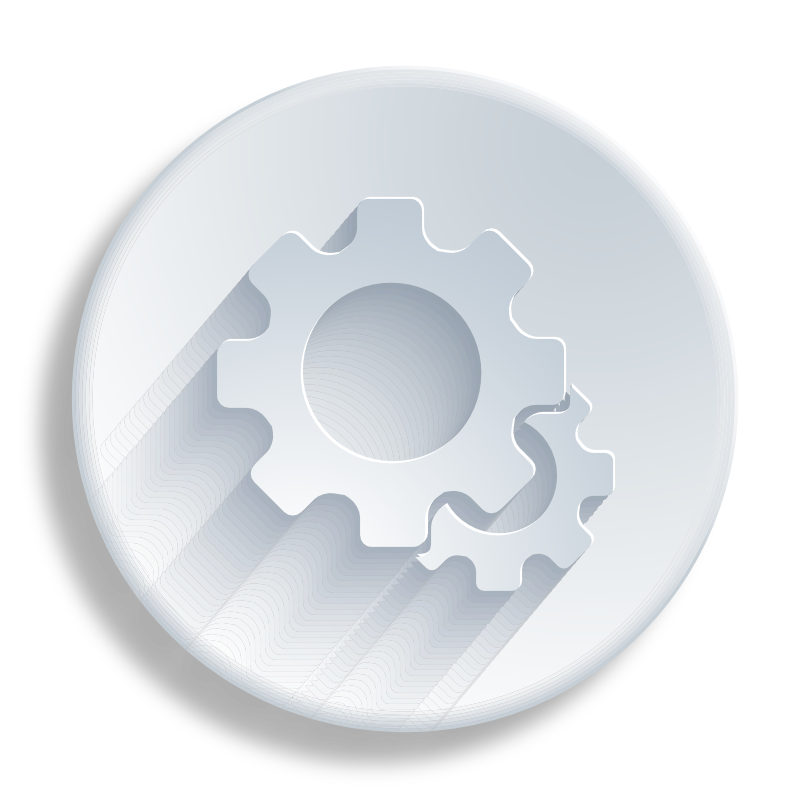 During the discovery stage of the journey, we work through our 5 steps towards excellence with each of our customers
The unique Walpole Partnership approach to discovery is technology agnostic. We want you to find out what could be a good fit for your organisation in terms of benefits and return on investment, before coming to a selection of vendor preferred platforms, and we offer the following services to assist with this.
Our discovery workshops enable you to put together a business case for implementing a new platform or improving your current technology.
To allow your organisation to define your project and decide on its sponsorship, it is important to:
have an insight into what the scope and business benefits will be 
understand the rationale and justification of the implementation
explore the impact and costs involved in creating the solution
To explore these three things fully, we would always suggest you start your discovery workshop with a team of key stakeholders/contributors from your organisation to determine the overall requirements and clear outline for your project.
We will typically work on a fixed scope for the preparation, delivery and follow-up of a Discovery Workshop that will take place remotely.
The discovery workshop itself will involve the following activities:
Breakthrough opportunity analysis
Current business process review
Future business process assessment
Within one week from project work kick-off, included in a fixed price, we will provide a comprehensive summary presentation. This will share the findings from the workshop that will:
offer guidance on your organisation's framework for overall business process optimisation
detail the business benefits to implement and integrate the Cloud platform
provide the business impact and cost projection details of the implementation
define any related integration activities required for the implementation
To allow your organisation to research and choose the right vendor technology for your project, it is important to follow a set process to highlight key focus areas that lead towards that selection. To get to the content for these focus areas, we would always suggest you start with a Request for Information (RFI), followed by a Request for Proposal (RFP) and/or a Request for Quotation (RFQ) to determine how the requirements for your project can be fulfilled and at what cost.
We will typically work on a fixed scope for the preparation, delivery and follow-up of the outline of your RFI/RFP/RFQ documentation, and our team will provide you with a comprehensive set of document templates based on the experience of running this process with many other customers. This comprehensive set of formal documents enables you to list your functional and technical requirements and will determine the terms and conditions under which you are requesting the selected vendors to bid for your project.
We also deliver training in collaboration with some of the largest technology training providers in the world who are global leaders in providing software and services to enable learning.
Our certified instructors and education consultants, armed with pre-built content and proven methodologies, provide specialised professional services delivered with both breadth and depth across the selected technology platform(s).
We understand that organisations and people within organisations learn in different ways, and to address your requirements, we offer a variety of training delivery methods to meet your budget, time, and learning preferences including:
Instructor led classroom training
Instructor led tuition in the classroom that utilises standard training materials and offers hands-on experience and a deep understanding of the pre-agreed topics.
Instructor led virtual classroom
Instructor led tuition in a virtual classroom that utilises standard training materials and offers hands-on experience and a deep understanding of the pre-agreed topics.
Self-paced courses take place online and provide training at a student's own pace and at a convenient time as these courses are available 24 x 7.
Cloud Platform Learning Paths
Each Cloud platform learning path offers a different way of studying how to accomplish basic and advanced use cases. We recommend introducing all topics in a foundation training course, to highlight the key elements of the selected learning path. Following this introduction, students can then space out their follow-up training by taking on the selected advanced learning courses individually.
If you are interested in support at any stage of the discovery process, please contact us for more information.